ICCECE 2023 will take place at Guangzhou. The Easeland Hotel is the recommended hotel as the convince location.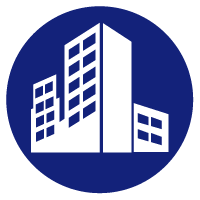 Easeland Hotel Guangzhou
Detailed information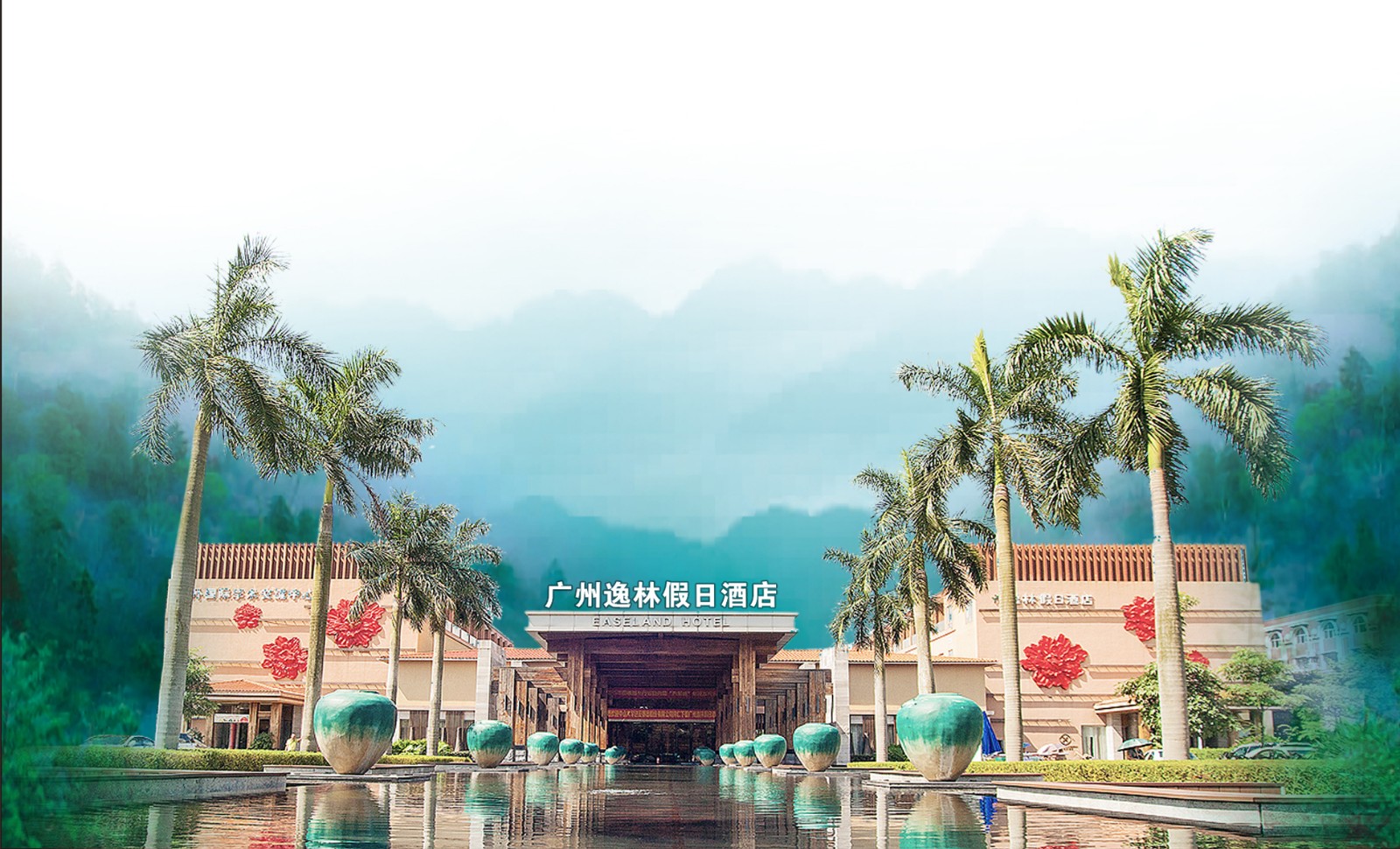 All reservation with special rate should be done by the Committee of ICCECE 2023.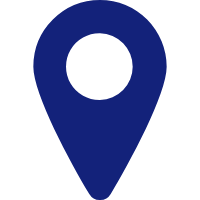 Hotel Address: South Xueyuan Road (Xueyuan Nan Lu), 2 North Baiyun Avenue (Baiyun Dadao Bei) Guangzhou China.
TEL: +86-13900257963 (Ms. Lin)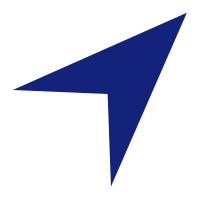 Direction information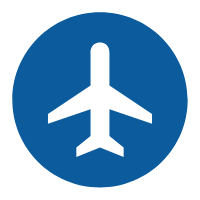 The Easeland Hotel Guangzhou (Yilin Jiari Jiudian) is a 5-star deluxe hotel located in Baiyun District, close to Guangdong University of Foreign Studies and about 8.8 km (5.5 mi) from Guangzhou Railway Station. Jiangxia Metro Station (Line 2) is approximately 1 km (0.6 mi) away.